AFFILIATE PROGRAM
Primal Trust™ offers our affiliate marketers a $45.00 one time flat rate commission for each sale. 
This is approximately 50% payback to YOU of the total US$96.00/month membership.
We offer a higher one time commission so that you still get paid, even if the member cancels after the first month!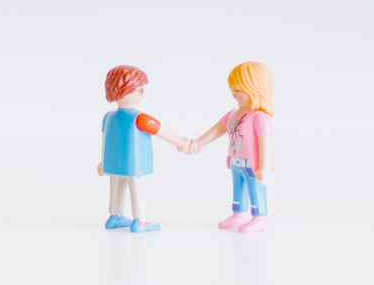 Due to the low cost membership, this is simply marketed as a full priced purchase for all. However, from time to time, we will send out a limited 'special' for affiliates to offer clients. Please use only discount codes/offers that are provided directly to you in writing.
Once your registration is approved on our end, you will receive login details to access your affiliate account which will show you your links and will show your commissions as they arise.